Yes, you heard me right. Aerosmith!


One of the most looked forward to social events for Cisco Live has always been the Customer Appreciation Events (CAE). Cisco rarely let's us down when throwing this shindig, and has amazed us in the past with renting out resorts, baseball stadiums, and even Universal Studios.
This year, the CAE will be held on Wednesday June 10th at 7:30 inside Petco Park which is just a short walk from the convention center. With Aerosmith headlining this event it is sure to be huge! So if you haven't already registered for CLUS15, be sure to do so NOW!!!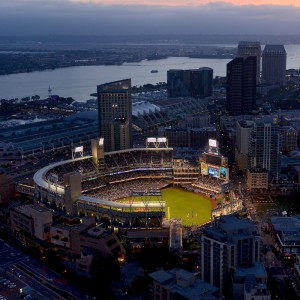 In other news, it seems that CDW is sponsering a new outdoor social media area for us to connect and hang out by the waterfront. Currently I believe this to be in addition to the normal social media hub that Cisco has been providing us since 2012.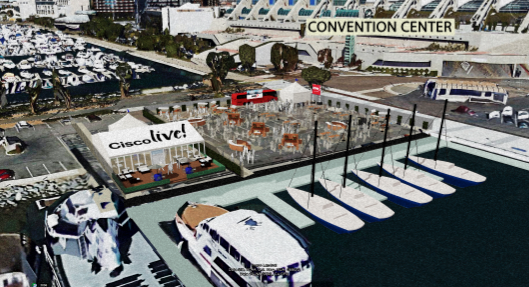 This rendering of the area seems to indicate that it is located behind the convention center, probably in this area…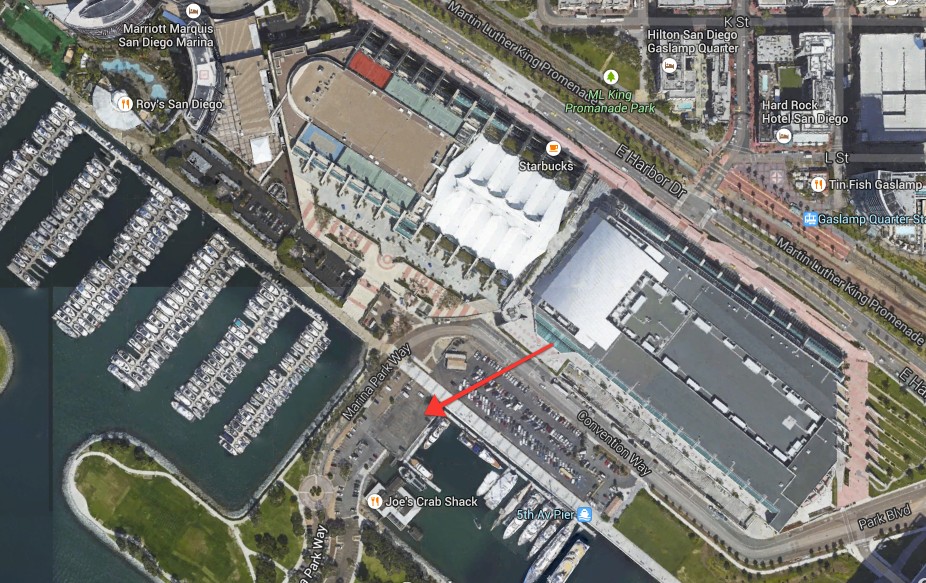 If you have any questions about this years event please reach out to @CiscoLive on twitter, or on Facebook!
Network engineer turned management currently servicing the enterprise data center market. I started working on networks in the '90s and still feel like that was just a few years ago. Jack of all trades, master of none; I love to learn about everything. Feel free to ask me about photography, woodworking, nhra, watches, or even networking! — For feedback, please leave a comment on the article in question, and I'll respond as soon as I can. For everything else including fan mail or death threats, contact me via twitter.