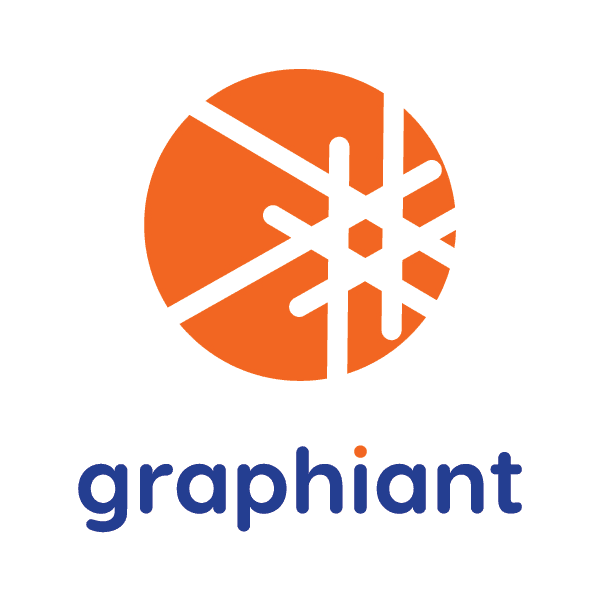 As businesses continue to shift towards remote and distributed work environments, the need for secure and reliable network infrastructure has never been greater. Enter Graphiant, a new network-as-a-service (NaaS) provider that offers edge-to-edge security and scalability for businesses of all sizes.
Graphiant offers a unique approach to networking, leveraging advanced technologies like software-defined networking (SDN) and network function virtualization (NFV) to provide a flexible and secure network experience. This focus on security is one of the key advantages of their NaaS offering.
As cyber-attacks target more and more companies, the need for robust security measures has become paramount. Graphiant's edge-to-edge security approach ensures that data is protected at every stage, from the edge of the network to the cloud.
But security isn't the only benefit of Graphiant's NaaS offering. The company also provides a high level of scalability, allowing businesses to expand or contract their network as needed quickly. These features are particularly useful for networks that are growing fast or dealing with fluctuating demands.
In addition to Graphiant's cutting-edge technology and focus on security, another critical factor in Graphiant's success is the expertise of its team. Many members of the Graphiant team were also involved in founding Viptela, a pioneering software-defined wide area networking (SD-WAN) company.
Viptela was founded in 2012 by a team of experienced networking professionals, including Graphiant CEO Khalid Raza. The company quickly gained recognition for its innovative SD-WAN technology, which aimed to simplify and improve networking for businesses. In 2017, Viptela was acquired by Cisco for a reported $610 million.
Following the acquisition, and what I assume was disappointment in the decision Cisco has made moving forward with their product, many of the key members of the Viptela team went on to form Graphiant. With their extensive experience in networking and software-defined technologies, the team at Graphiant is well-equipped to take on the challenges of the NaaS market. Side Note: When asked if Graphiant was positioning itself for another acquisition, it was made clear that it was not on the table.
With their focus on the network's edge and expertise in SD-WAN technology, Graphiant is well-positioned to take on industry giants they so recently departed. Graphiant is undoubtedly taking aim at Cisco with its innovative NaaS offering.
In a statement on the company's launch day, Raza said, "We're excited to finally be able to share our vision for the future of networking with the world. With Graphiant, we're bringing the power of software-defined technologies to the edge of the network, enabling businesses to connect, communicate, and collaborate in a secure and scalable way."
Overall, Graphiant is poised to become a significant player in the world of NaaS. With their focus on security and scalability, they are well-equipped to meet the evolving needs of businesses in the digital age. As more companies move away from traditional networking solutions, Graphiant's innovative approach is sure to be a welcome alternative.
Find out more about Graphiant by browsing the content available from every at Networking Field Day 29.
Network engineer turned management currently servicing the enterprise data center market. I started working on networks in the '90s and still feel like that was just a few years ago. Jack of all trades, master of none; I love to learn about everything. Feel free to ask me about photography, woodworking, nhra, watches, or even networking! — For feedback, please leave a comment on the article in question, and I'll respond as soon as I can. For everything else including fan mail or death threats, contact me via twitter.