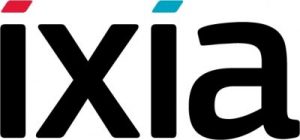 Whenever I start talking about network visibility and aggreagation taps I can't help but think of The Matrix. Millions of packets flowing through your network every minute of every day, tapping into that can be a daunting exercise. Luckily we have some new blood in this space, at least in my view, Ixia Vision ONE. For those of you that recognize the name, yes I'm talking about that Ixia.. previously one of the leaders in the load testing market, they've moved into the network packet broker space.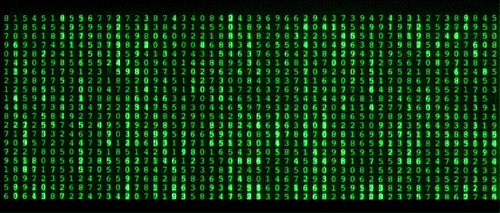 Vision ONE is Ixia's all-in-one product attempts to provide assurance that the network traffic you want to reach your monitoring and security tools is actually reaching your tools. Vision ONE is able to take the input from your device, and send it out in several directions, applying filters to the traffic as needed. This means that you can filter out specific traffic and send it to a monitoring / security tool with traffic it doesn't need to process. All of this is managed through a clean, easy to user interface that displays the connections between the TAP's physical ports, filters, and tool ports.
Take a look at the Vision One demo here.
My Thoughts on Ixia Vision ONE
Ixia has been busy working on the network packet broker portfolio. With acquisitions of Anue Systems and Net Optics over the past few years their service catalogue is growing rapidly. The Vision ONE offers an easy to use toolset with some seriously capability. This is another company that I'm looking forward to working with in the near future and hope to have some hands on time with in 2017.
As Phil Gervasi said – Tap Everything. Tap Everywhere.
Other Info
Here are a few links to other folks that have also shared their thoughts on Ixia's offerings.
Network engineer turned management currently servicing the enterprise data center market. I started working on networks in the '90s and still feel like that was just a few years ago. Jack of all trades, master of none; I love to learn about everything. Feel free to ask me about photography, woodworking, nhra, watches, or even networking! — For feedback, please leave a comment on the article in question, and I'll respond as soon as I can. For everything else including fan mail or death threats, contact me via twitter.