Hey guys, I just wanted to drop a quick note to let you know that I've relaunched my teespring shirt campaigns with enough time that you should get your orders before Cisco Live US 2017. I've got several types of clothing under each design, so make sure you look to see if I have what you're looking for. This campaign is only open for 14 days – so get yours while you can!
As usual, send comments / suggestions / etc to @tonhe on twitter.
Thanks again, and I hope to see you at #CLUS17
Click below to enter my teespring storefront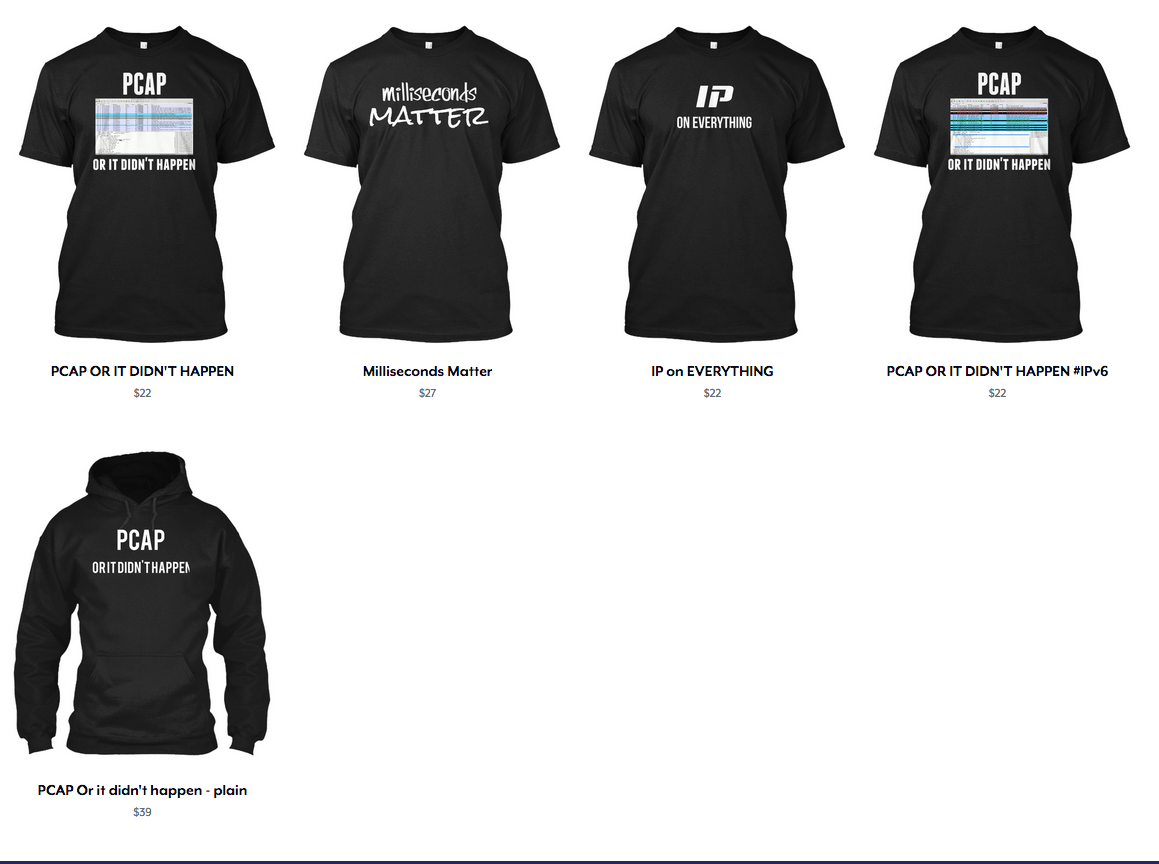 Network engineer turned management currently servicing the enterprise data center market. I started working on networks in the '90s and still feel like that was just a few years ago. Jack of all trades, master of none; I love to learn about everything. Feel free to ask me about photography, woodworking, nhra, watches, or even networking! — For feedback, please leave a comment on the article in question, and I'll respond as soon as I can. For everything else including fan mail or death threats, contact me via twitter.