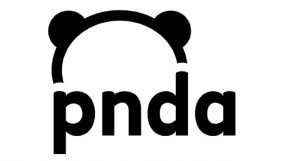 During Networking Field Day 15 our friends from the Linux Foundation, including Lisa Caywood, briefed us on a recent "acquisition" from Cisco. PNDA (Panda) is an open source Platform for Network Data Analytics, which aggregates data from multiple sources on a network including, real time performance indicators, logs, network telemetry, and other useful metrics… then in combination with Apache Spark, the data is analyzed to find useful patterns. None of this should be confused with Cisco's recent announcement of the Tetration analytics platform. Tetration is a data center focused solution focused on a very particular space, where PNDA is more of a horizontally focused platform that is cross-vendor and cross-dataset. But this project is in no way a fork of the Cisco Tetration product as they evolved from completely separate code bases. Because PNDA is an open source initiative, it is able to take advantage of many existing projects, like Apache Spark, to build a robust analytics platform. Because of this, it allows them to remain extremely flexible.  While PNDA's focus is solely on network, but there are other projects out there that are utilizing it as a jumping off point to perform analytics on other data. Think of the project as the glue that is able to utilize independent projects to become something whole, which is greater than the sum of it's parts. The project strives to deliver processed data to downstream applications, where it can then be evaluated. It does this using Apache's Kafka and Zookeeper applications to distribute high velocity data. Kafka consumer applications can consume this data, or you can create your own toolchain using data processing applications, and then dump it into a Hadoop cluster, or return it to the Kafka ecosystem.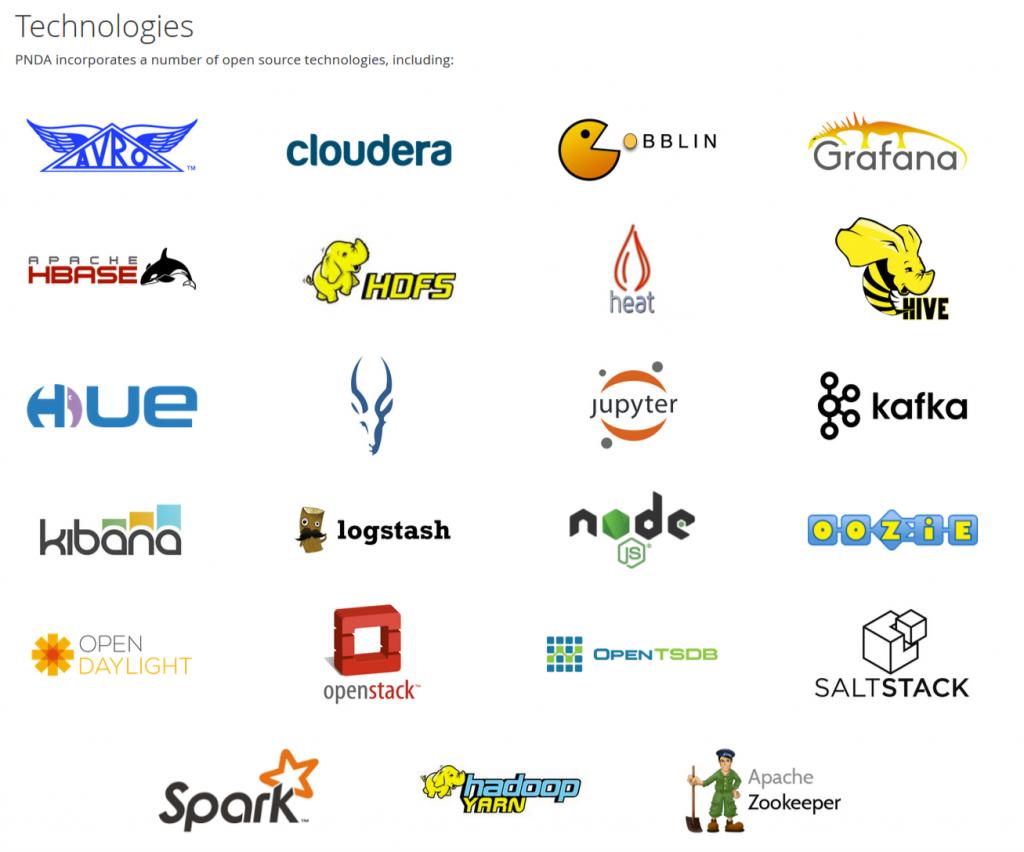 Use Cases
Some of the key market space for PNDA is currently in a few specific use-cases. Digesting large amount of data from a CMTS cable plant, or reading sensor data from an entire city's network infrastructure devices. The GiLAN project enables real-time service assurance to ISPs using PNDA as a input for all syslog, and SNMP traffic, they can pull this data into Logstash, feed it to Kafka, and then process it using Moogsoft's Incident.Moog data analysis and presentation software. This data can also be consumed by other applications like Ontology's Real-Time Inventory platform. This enables the ISP's NOC to respond to real-time fault's in the infrastructure. All of this data being cross referenced and analyzed can look for trends which can even predict future service impacting issues so they can be fixed before they cause an outage.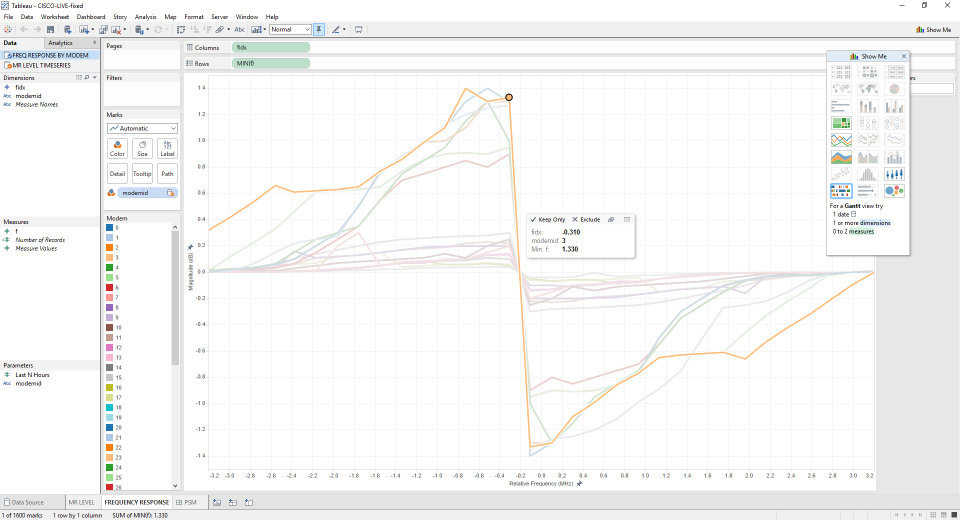 PNDA Data Assurance
One of the really impressive features for this Open Source software is it's ability to provide end-to-end assurance on the data not only being accepted, but also processed and stored through every last bit of the ecosystem. The bits of green you see in this console obviously indicate that things are going well within the PNDA infrastructure. But what really impresses me is that PNDA is constantly verifying the ecosystem by sending test data, and ensuring that the result is indeed what was expected of the platform. Another great feature that is able to be incorporated that is missing from the upstream products that it leverages.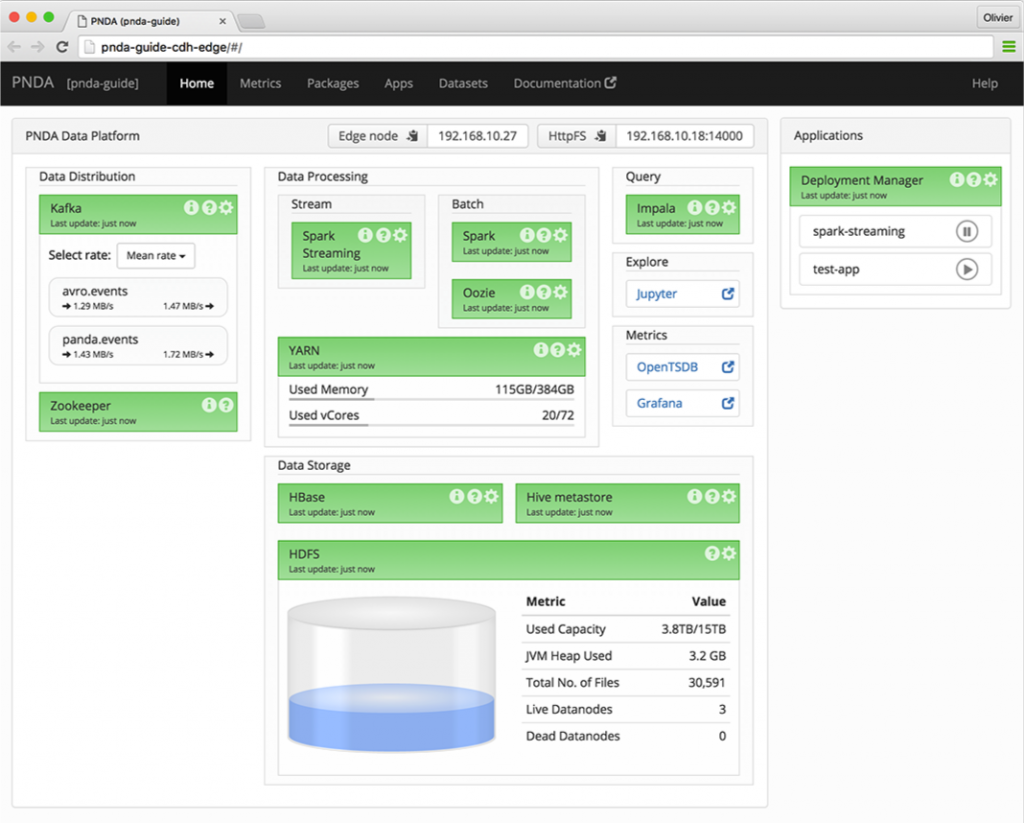 Conclusion
All in all the Linux Foundation has been working on some rather interesting initiatives including DPDK, IoTivity, ONAP, Let's Encrypt, Open vSwitch, Open Daylight, OPNFV, and Prometheus! With PNDA joining this list it's easy to see that the Open Source initiative is alive and well in the networking space. — If any of my ramblings here interest you, please take the time to watch the presentation below from Networking Field Day 15 on PNDA.
Tech Field Day Disclaimer
Tech Field Day is made possible by the sponsors who are footing the bill for the travel and living expenses of delegates such as myself. Sponsors should understand that their financing of Tech Field Day in no way guarantees them any bias from the delegates and that they are only there to provide their honest and direct opinions of the solutions they present. For my full disclaimer, click here.
Network engineer turned management currently servicing the enterprise data center market. I started working on networks in the '90s and still feel like that was just a few years ago. Jack of all trades, master of none; I love to learn about everything. Feel free to ask me about photography, woodworking, nhra, watches, or even networking! — For feedback, please leave a comment on the article in question, and I'll respond as soon as I can. For everything else including fan mail or death threats, contact me via twitter.